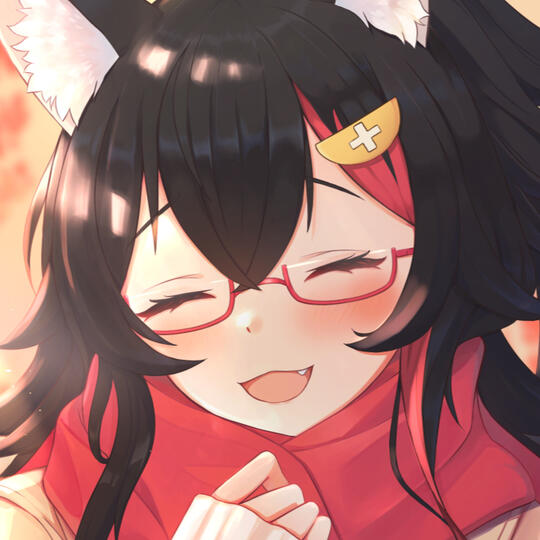 dvdarts
---
Freelance Illustrator
Hello! I specialize in detailed, anime-styled illustrations and am currently seeking opportunities for commercial/contract work. For offers or inquiries, please contact me at [email protected] or @daveednh on Twitter.
commission info and status
Commissions for personal use are currently closed.
For work regarding commercial or redistribution use, inquiries can be made at [email protected] or @daveednh on Twitter.Requesting a commission indicates you have read and understood all of the information listed in the terms below.
---
Terms of Use and Service
• Personal use commissions are not allowed to be used for direct profit, (e.g. reselling the piece(s)) or using the piece(s) in for-profit products (e.g. prints, custom apparel). Please contact me if you are unsure about the use of a commissioned piece and I will be happy to clarify!• I reserve the right to publish any commissions on my own social media accounts. If a commission is intended to be private or revealed at a specific date, please let me know. If you choose to upload the artwork for either personal or commercial use, credit must be given to me (dvdarts).• I reserve the right to deny any commission requests.
Pricing and payment
• Base Price:
Bust-up: $150 USD | Half to Full body: $250 USD
Backgrounds are an additional $50-$100 USD depending on the complexity.• Commissions intended for commercial use will be priced at +100% of the base price, with further charges for other usage cases like merchandising and branding. This is open for negotiation depending on the nature of the commercial use.• Additional fees may be added for more detailed/complicated designs and/or a rush deadline (less than two weeks).• Upfront payment is required. Payments are accepted through Paypal or Zelle; alternate payment methods are possible on a case-by-case basis.• No refunds are allowed after payment.
Commission Details
• I will draw:
- Fanart, OCs• I will not draw:
- Mecha, furry/non-human characters, NSFW, gore, work intended for NFT or AI purposes• The average completion time for a piece is 2-4 weeks, depending on my current schedule and situation. If the piece is required by a specific date, please communicate this to me upon requesting the commission and allow for adequate time for completion.• Please feel free to ask for updates on the status of your commission! I will send thumbnails and sketch drafts; minor tweaks can be requested before rendering is complete.• The final commission package will include a full resolution .png and .jpeg file. Additional resolutions and formats can be requested at no extra cost.• Personal commission slots may open/close without warning.